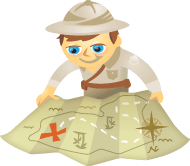 Wouldn't it be wonderful if you could develop a valuable business network online? Twitter's real-time communication capability makes it a great business networking platform you can't afford to ignore.
By honing your social networking skills and adapting them to this fast-paced environment, you can use Twitter as the starting point to build a strong business network.
There are two parts to networking on Twitter: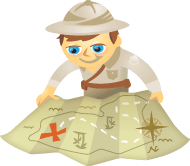 Twitter is a networking haven for businesses. But is there an easy way to draw the right people to you with Twitter?
The answer is yes and there's a great Twitter feature that can help you: Twitter lists.  Twitter lists can grab the interest of people you most want to meet, help you make a great first impression and can help you with marketing segmentation.
Below I'll show you some unique ways to use Twitter lists.  But first…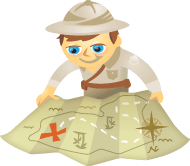 You've probably heard people talking about social media monitoring. It's wise to listen to conversations before you participate in them. Social media monitoring allows you to do just that.
But many brand and marketing managers responsible for social media don't quite understand what social media monitoring is and why it's important. Here's a quick primer:
Social Media Monitoring Is Listening
Listening to online conversations is technically done without ears. Using search engine technology, social media monitoring tools scan the Internet looking for documents that contain keywords you select. They return those results in some sort of order that allows you to see where people have mentioned your brand, company, product or whatever you specified.