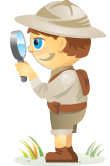 Welcome to our weekly edition of what's hot in social media news. To help you stay up-to-date with social media, here are some of the news items that caught our attention.
What's New This Week?
Twitter.com Enhancements: Twitter is rolling out a new interface when accessing your accounts on Twitter.com.  The old @Mention tab is replaced with two new tabs: an "@Username" tab and an "Activity" tab. Similar to Google+, this shows you new people who have followed you and new activity of people in your network.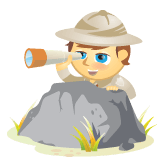 For Microsoft's Xbox support team, there's no such thing as unwanted messages on Twitter – no matter how vulgar they may be.
So why is a $58 billion company spending time listening to off-color tweets?
Because "foul-mouthed tweens" just might be the first tip-off of a major service outage. Before any calls or emails come in, the support team can catch a tweet and get technical folks on the task.
This article reveals how the Xbox team relies on Twitter to reduce support costs.