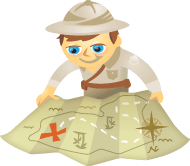 Almost anyone these days can throw together 140 characters and call it a tweet. But to use Twitter for maximum business impact there are many tried and true content sources ready to be used.
In this post I'll introduce practical ways to use good content for your tweets, everything from A to Z.
#1: Answers
Think about the questions your customers and prospects asked you this past week. Or maybe there are the repeat questions you've already answered on the FAQ page of your website.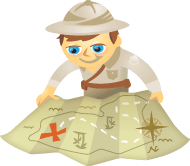 Want to expand your Twitter business network?  Looking for a way to get to know someone better before connecting with them outside of Twitter?
Twitter interviews are the answer.   Twitter interviews are simply interviews where the conversation is carried out entirely in tweets. Here's a few of the benefits of Twitter interviews:
You learn more about the people you interview.
You show your Twitter audience whom you are interested in connecting with.
You give others the opportunity to share more about themselves.
Twitter interviews can be fun for everyone when you do them right.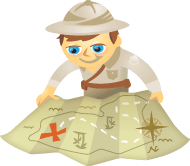 Wouldn't it be wonderful if you could develop a valuable business network online? Twitter's real-time communication capability makes it a great business networking platform you can't afford to ignore.
By honing your social networking skills and adapting them to this fast-paced environment, you can use Twitter as the starting point to build a strong business network.
There are two parts to networking on Twitter: