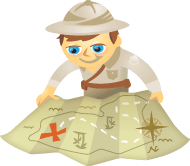 Wouldn't it be wonderful if you could develop a valuable business network online? Twitter's real-time communication capability makes it a great business networking platform you can't afford to ignore.
By honing your social networking skills and adapting them to this fast-paced environment, you can use Twitter as the starting point to build a strong business network.
There are two parts to networking on Twitter: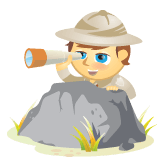 "Be yourself."  It's one of the rules of social media. If you're blogging, tweeting or Facebooking for business, be real—or you won't be followed.
Yet, how do you pull off "authentic" while maintaining the company brand message?
It's tough enough for a small business. What if you're #2 on Business Week's best global brands list, with nearly 400,000 employees across 170 countries?
At IBM, it's about losing control.
"We don't have a corporate blog or a corporate Twitter ID because we want the 'IBMers' in aggregate to be the corporate blog and the corporate Twitter ID," says Adam Christensen, social media communications at IBM Corporation.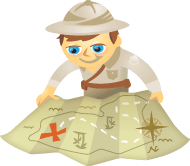 Yes, Twitter is hot.  Have you noticed this growing trend: retweet buttons showing up on websites everywhere?
Did you know you can add retweet buttons inside your PDF files?  The benefit: readers can effortlessly share your great work with their Twitter followers—just by clicking a button in your PDF file.
Below I lay out how to do this in six simple steps.  By the way, if you like this article, please click the retweet button you see above.