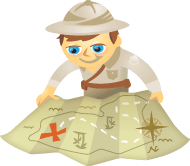 Are the majority of your Twitter followers using a mobile device?
Do you want to optimize your Twitter profile for mobile views?
Understanding how to design your Twitter profile for mobile views helps you put your best foot forward.
In this article you'll find four ways to make sure your Twitter profile makes a great first impression with mobile users.
Why Optimize Twitter for Mobile Views?
Current Twitter data confirms that 80% of Twitter users are on mobile devices. They use Twitter during their commute to work, while they're shopping and while they watch television.

Listen now: Play in new window | Download | Embed
Subscribe: iTunes | Android | RSS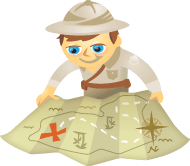 Are you proud of your social media cover photos?
Do you want to find out how to improve them?
Your cover photo is the first thing anyone sees when they visit your social media profiles.
Make that first impression a positive one.
In this article I'll share tips to improve the quality and impact of your cover images today.