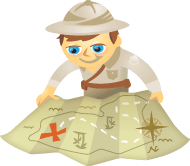 Are you sick and tired of Twitter spam?
Direct messages on Twitter are a great way to take that next step in social networking. But too many direct messages can waste your time.
Are all of your direct messages from people you really want to network with?  Do you find yourself spending too much time listening to unwanted noise and managing spam?
Here are five ways to control of your Twitter direct message inbox.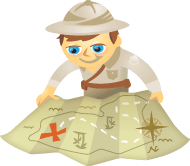 If you use Twitter, chances are you've tweeted from a live event.  But there's so much more Twitter can offer.  In this article, I'll share three secrets you've likely never heard of…
But first, why do you attend offline events? Is it the lunch (invariably chicken and rice)? Maybe the dorky name tag? Or perhaps you're lured to the junk contained in a $5 laptop bag made in China?
No, no and no. You go to events and conferences for something more than a snack and some SWAG.  You go to learn something and grow your personal network.
And in that regard, Twitter has a starring role.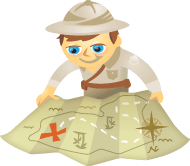 According to the 2010 Social Media Marketing Industry Report, Twitter is one of the social media tools most businesses want to learn more about.
If your business is not yet on Twitter, this article is for you. Creating a Twitter profile is quick and easy to do; however, you want to make sure you take the right steps when setting up your Twitter accounts.
This is the first of a two-part series of tips for creating Twitter profiles to both facilitate engagement with your Twitter audience and build a strong brand online.