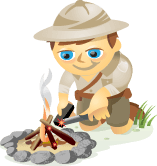 Do you use Twitter to sell products?
Are you looking for useful Twitter tools to help you sell?
In this article I'll share eight Twitter tools that help you analyze data, gain insights and boost sales.
The result: you'll improve your marketing campaigns and keep your customers coming back for more.

Listen now: Play in new window | Download | Embed
Subscribe: iTunes | Android | RSS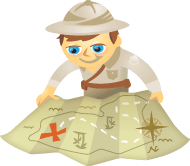 Twitter marketing is on the edge of going mainstream, and although much of the market doesn't quite accept it yet, the truth is that it's coming, and now is the time to get in on the action.
I began as a direct marketer, doing business face-to-face at a kitchen table with a phone call and a handshake. Back then, getting customers was tough work. These days, they are all over, just waiting to be found.
On any given day, there are millions of people looking for something on Twitter, be it a cup of coffee, a snack, a nice book to read, or just something to help them pass the time.
Add the fact that smartphones and other mobile devices have given the average consumer the means not only to find what they want online, but also to talk about it, and you've got the perfect situation for finding new customers.