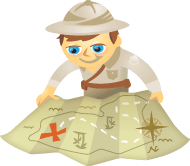 You're likely on Twitter. But are you connecting with the right people? Do you want to build a quality Twitter following? If so, keep reading.
In this post we will explore sometimes obvious, yet seldom implemented, techniques of building a following on Twitter as well as few methodologies you may have not considered but should find quite useful.
The inspiration for this post came from the book Twitter Power by Joel Comm.
Let's get started.
#1: Look for people you already know
This one is a no-brainer but it often goes unexecuted.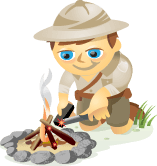 Many people feel that Twitter is only a sales broadcasting platform, but I'm sure that you've heard of the positive causes that have been spread via Twitter as well.
The best way to keep Twitter a valuable, viable channel is to emphasize the social aspect, and one important way to do this is to show appreciation for your Twitter friends using lists. I'll discuss 4 easy methods below.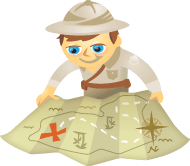 Twitter marketing is on the edge of going mainstream, and although much of the market doesn't quite accept it yet, the truth is that it's coming, and now is the time to get in on the action.
I began as a direct marketer, doing business face-to-face at a kitchen table with a phone call and a handshake. Back then, getting customers was tough work. These days, they are all over, just waiting to be found.
On any given day, there are millions of people looking for something on Twitter, be it a cup of coffee, a snack, a nice book to read, or just something to help them pass the time.
Add the fact that smartphones and other mobile devices have given the average consumer the means not only to find what they want online, but also to talk about it, and you've got the perfect situation for finding new customers.