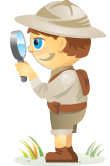 Welcome to our weekly edition of what's hot in social media news.
To help you stay up to date with social media, here are some of the news items that caught our attention.
What's New This Week
Facebook Introduces Place Tips for Business Pages: "Place Tips gather useful information about a business or landmark (like posts from the business' Page, upcoming events and friends' recommendations and check-ins) and show it at the top of News Feed to in-store visitors."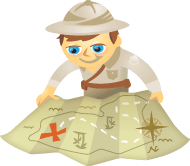 When was the last time you updated your social media profiles?
Are they starting to feel drab or dated?
Your social profiles may be in dire need of a refresh!
And are you sharing the types of updates tailored to the latest platform designs and suited for today's social media marketing?
With recent changes to major platforms, you may be missing out on using some of the cool new options.
To freshen up your social media profiles and take advantage of the latest updates, implement any of the following five ideas.
#1: Optimize Your Google+ Profile for the Platform's New Design
Google+ social profiles were recently redesigned. This represents a great opportunity to freshen up your Google+ profile and review your Google+ content strategy!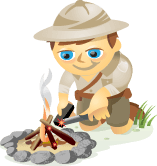 If you've been using Twitter, you've likely checked out an app or two to make your Twitter experience more robust, or even just a bit easier.  TweetDeck, Twitpic and Tweetie are all examples of Twitter apps.
What if I told you there was a magical place that could easily be your one-stop shop for all your Twitter needs? Yes, this place really does exist. It's called OneForty.com, the Twitter equivalent of the Apple App Store.
Twitter Still Rocks for Businesses
Before I jump in to tell you about all the benefits of OneForty, I want to point out that in recent months two reports have surfaced that show Twitter being the #1 choice of all social sites for professionals.