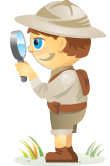 Welcome to our weekly edition of what's hot in social media news. To help you stay up to date with social media, here are some of the news items that caught our attention.
What's New This Week
Pinterest Rolls Out Buyable Pins on Android and Introduces the Pinterest Shop: Pinterest announced it will start rolling out buyable pins "to U.S. Pinners on Android!" Pinterest will also begin "rolling out the Pinterest Shop," where users can "shop the best of Pinterest."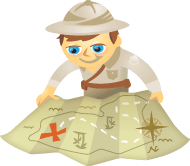 Are you looking for easy ways to improve your Twitter marketing?
Have you thought about how getting back to basics can lend a new perspective?
Even Twitter's most advanced users may be missing out on engagement opportunities if they aren't bothering to optimize Twitter's basic features.
In this article I'll show you easy Twitter marketing ideas you can put to use right away.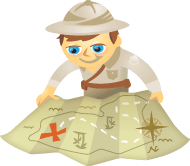 If you look at most Twitter users' Favorites, this feature is often completely empty or seldom used. Many people simply don't know the power of this tiny tool! There are so many creative and useful ways to get mileage out of selecting tweets to favorite (others' and your own).
With the constant stream (river!) of information rushing by on Twitter, here are five fun ways to capture your favorite tweets and have a way to archive/refer back to them.
First, let's make sure you know how to favorite tweets, what types of tweets to favorite, and where to find your Favorites URL/RSS Feed: