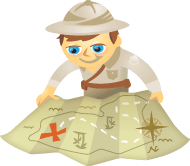 Twitter is just over 5 years old and its users are sending more than 200 million tweets per day. This means your own tweets are just droplets in an ocean of content.
The good news is all of that content can become actionable insight.
Here are four ways to use Twitter data to optimize your social media activities for maximum exposure and effectiveness.
#1: Analyze your best topics and tweets with Crowdbooster
All tweets are not equally as effective. Crowdbooster aims to help you optimize the things you tweet by tracking what resonates and what flops among your followers.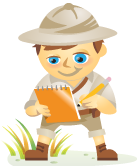 Salesforce is the dominant customer resource management (CRM) system, and according to the company, it's used by more than 77,000 businesses.
In response to the increasingly social nature of the web and the need for collaboration, Salesforce has introduced a social and collaborative function for its users called "Chatter."
Similar to a combination of Google Wave, Twitter and Facebook, Chatter allows users to form a community within their business that can be used for secure collaboration and knowledge-sharing.