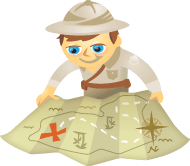 Have you thought of using social media contests and sweepstakes to build and engage your audience?
Previously I wrote How to Run a Successful Social Media Contest outlining some important foundational steps: be clear on your marketing objectives, know your audience, understand different promotion types and plan ahead!
If you're looking to gain even more traction with social promotions, here are eight additional tips to enhance your next social media campaign.
Ensure Your Promotion Doesn't Get You In Hot Water
It's difficult to run a successful campaign if your promotion is blocked, removed or challenged in a court of law. So before we get to the fun part of marketing, there are a few logistical tips to keep in mind.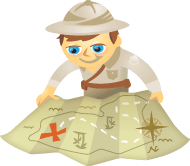 You're likely on Twitter. But are you connecting with the right people? Do you want to build a quality Twitter following? If so, keep reading.
In this post we will explore sometimes obvious, yet seldom implemented, techniques of building a following on Twitter as well as few methodologies you may have not considered but should find quite useful.
The inspiration for this post came from the book Twitter Power by Joel Comm.
Let's get started.
#1: Look for people you already know
This one is a no-brainer but it often goes unexecuted.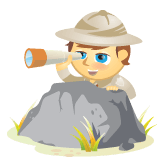 Picturesque Lake Arrowhead, just 90 miles east of Los Angeles, has long been a peaceful refuge for celebrities, film executives and families. More than 120 movie studios have filmed here and the area hosts several big-draw events every year.
Yet the lake community does NOT have a rock-star budget.
With a small percentage of county tax dollars, the Lake Arrowhead Communities Chamber of Commerce must support two visitor centers, multiple events and promotion for the area.