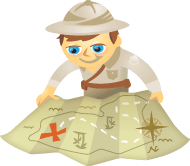 Do you want to use Twitter to promote your business?
Are you looking for ways to build relationships that matter on Twitter?
In this article, you'll discover how to build a strong Twitter community with influencers, which will benefit your business.
Building Connections With Twitter
Using Twitter to help your company grow isn't about the number of followers you have.
It's about building a community of followers who are passionate about your industry and who eventually become passionate about your brand.
The quickest and easiest way to develop a relevant Twitter community that grows your company is to find connectors and build relationships with them.
Connectors are called many things: thought leaders, industry experts, etc. They are the people who already have a thriving community and your customer's ear.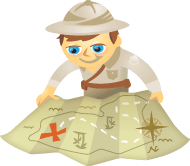 Are you looking for fresh ideas to improve your Twitter marketing?
We sought out hot Twitter tips from the pros. Keep reading for inspiration.
Now's not the time to let your Twitter marketing go stale.
Twitter has already grown more in the last 9 months than in the last 5 years and this trend is expected to continue.
How does Twitter fit into your social media marketing? Here are 17 Twitter marketing tips shared by Social Media Examiner's writers.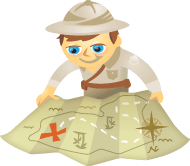 Twitter is a great platform and it truly rocks for person-to-person networking.  But what if you want to grow your network or find more people to connect with offline?  This is where Twitter events can be very useful.
Twitter events allow you to network at specific times with larger groups of people through the use of hashtags.
Twitter events can help you find people to build your own Twitter network. And as you participate in these events, you will increase your Twitter authority on the topics you discuss.  You can even create your own Twitter events to drive your networking and social media marketing.