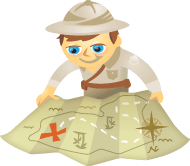 Are you remarketing to people with Facebook or Google?
Did you know you can do the same thing with Twitter?
Whether you run campaigns for a client or your own business, you want to get the greatest benefit for your spend. Remarketing to your audience helps you do that.
In this article I'll explain how Twitter tailored audience targeting works and how to find the right users for your targeted campaign.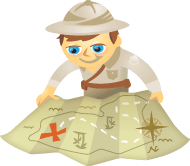 Are you struggling to generate leads on Twitter?
Wondering how to display richer data in a tweet?
In this article, I'll show you four steps to getting more leads with Twitter lead generation cards.
Why Twitter Lead Generation Cards?
There are 500 million tweets sent every day (according to Twitter's recent IPO documentation).
That's a lot of noise to compete with.
Enter Twitter's lead generation cards.
Lead generation cards work directly within your promoted tweet to collect users' contact information in exchange for your offer.
What Are Twitter Lead Generation Cards?
Is your business using promoted tweets on Twitter? Would you like to get more from them?
Twitter lead generation cards increase conversion rates by capturing in-app form-fills from your followers. Think of them as embedded landing pages within your tweets, except they're much more concise and require much less work from your followers.
Here's an example from The Barista Bar.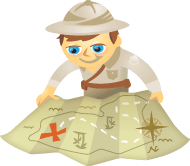 Twitter marketing is on the edge of going mainstream, and although much of the market doesn't quite accept it yet, the truth is that it's coming, and now is the time to get in on the action.
I began as a direct marketer, doing business face-to-face at a kitchen table with a phone call and a handshake. Back then, getting customers was tough work. These days, they are all over, just waiting to be found.
On any given day, there are millions of people looking for something on Twitter, be it a cup of coffee, a snack, a nice book to read, or just something to help them pass the time.
Add the fact that smartphones and other mobile devices have given the average consumer the means not only to find what they want online, but also to talk about it, and you've got the perfect situation for finding new customers.