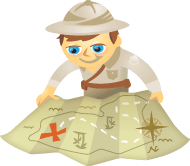 Does tweeting take up a lot of your time?
Do you want to share content automatically?
There are tools you can use to automatically tweet your best content when your followers are most active and engaged.
In this article you'll discover how to automatically schedule your tweets at optimal times.
Why Automate Twitter?
Putting together a Twitter content calendar can be a time-consuming task. You've likely experienced times when you've run out of ideas or had trouble finding articles to curate.
A great way to keep your posting schedule full is to automate Twitter. You can schedule your posts automatically when the engagement and potential reach are higher.

Listen now: Play in new window | Download | Embed
Subscribe: iTunes | Android | RSS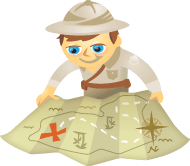 Are you looking for fresh ideas to improve your Twitter marketing?
We sought out hot Twitter tips from the pros. Keep reading for inspiration.
Now's not the time to let your Twitter marketing go stale.
Twitter has already grown more in the last 9 months than in the last 5 years and this trend is expected to continue.
How does Twitter fit into your social media marketing? Here are 17 Twitter marketing tips shared by Social Media Examiner's writers.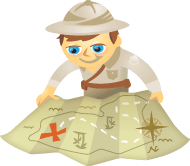 Let's face it—we're all looking for shortcuts to help manage our businesses and social media interactions more efficiently and effectively.  One of the best ways to make your social media activities run more smoothly is outsourcing—having someone manage certain tasks for you.
But when it comes right down to it, there are certain things that shouldn't be outsourced, and there are really good reasons why "you" need to be a part of your social media strategy.
In fact, if you're thinking of hiring someone to manage your social media accounts and handle your online networking, you may want to think again, because you might end up with exactly the opposite of what you're after.
This article will look at social media tasks and what should and shouldn't be outsourced, to see maximum results for your small business.