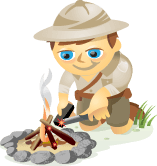 Do you use Twitter to sell products?
Are you looking for useful Twitter tools to help you sell?
In this article I'll share eight Twitter tools that help you analyze data, gain insights and boost sales.
The result: you'll improve your marketing campaigns and keep your customers coming back for more.

Listen now: Play in new window | Download | Embed
Subscribe: iTunes | Android | RSS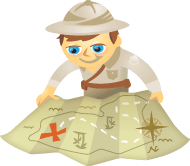 Do you use Twitter's built-in analytics tool?
Are you looking for new ways to measure success on Twitter?
Twitter's Analytics tool is the social network's best-kept secret and gives you access to data that other third-party services can't.
In this article I'll show you how to get access to Twitter Analytics and find the data you need to track your campaign success.
Access Twitter Analytics
[Editor's Note: This article was written before a recent update to Twitter's Analytics Dashboard. We've updated the article with new information and screenshots.]
Like Facebook and LinkedIn, Twitter's analytics feature is designed to be used by the company's potential paying customers. In other words, only accounts with Advertiser status can access Twitter analytics data.