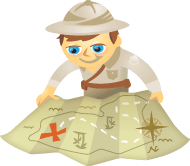 Whether you're planning a real-world event (like a conference, tweetup or political gathering) or a virtual event (like a webinar or teleclass), social media can be an inexpensive, cost-effective way to build buzz, fill seats, and turn a one-off gathering into a recurring event.
The trick is to know which social media tools to use and when to use them.  This article contains 12 useful social media tips designed to help your events shine.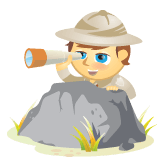 In 2004, a little yellow bracelet changed the cancer cause.
The ubiquitous LIVESTRONG gel wristband, which sold for $1, adorned the wrists of cancer survivors, supporters and celebrities while uniting people around the world in the fight against the disease. If you haven't worn one, you probably know someone who has.
Simple and inexpensive, the bands created a community that crossed political, geographic, ethnic and age lines. And they brought in an estimated $70 million for the charity.