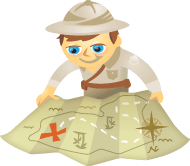 Hosting a Twitter chat is an amazing way to interact with your fans and followers, to better understand and grow your community quickly, as well as promote your brand and business.
I've seen the networking and promotional power of the Twitter chat, so I made up my mind to dig deeper.
It's challenging to describe everything I learned in this one article, but I'll do my best.
Here's the all-in-one guide to prepare for and host your Twitter chat.
Why Twitter Chat?
A Twitter chat is a public Twitter conversation around one unique hashtag. This hashtag allows you to follow the discussion and participate in it. Twitter chats are usually recurring and on specific topics to regularly connect people with these interests.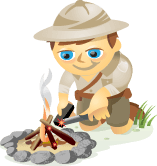 Do you manage a social media community? Are you looking for an easier way to manage what happens on Twitter?
Here are five tools to help make your Twitter workflow more efficient, along with some simple instructions on how to use them.
#1: Schedule your tweets more efficiently
Not everyone agrees that scheduling tweets is the best approach. Twitter is, after all, a platform based on real-time interaction. However, offering tweets of relevant industry news content for your community is a way to brand yourself as a resource or thought leader and give people an incentive to follow you. Scheduling tweets of this curated content frees you up to answer questions from your community and monitor search terms.