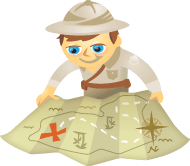 Does your business rely on local customers? Are you looking for ways to make your business more visible in your neighborhood?
You know that the Internet puts your business within a few keystrokes of people anywhere around the world. But did you know that social media tools, especially Twitter, help you pinpoint people who live and work in your neighborhood?
Twitter allows you to locate people who live or tweet in your city or neighborhood, people you know, as well as people you don't yet know. This makes Twitter the ideal tool for infiltrating your neighborhood.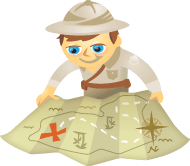 Social media goes beyond Facebook or Twitter.  It's about connecting with people and developing relationships.  And sometimes those connections can be literally face-to-face!
Social media allows us to make connections faster and over greater distances, but there is power in social media to bring us closer to our neighbors, too.  One of the ways to do that is with a Tweetup.
What Is a Tweetup?
There are some things that just can't be done with a 140-character limit.
A Tweetup is an in-person meeting of Twitter users. It has also become a colloquialism for any in-person networking event organized using social media.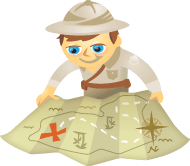 You've likely heard stories about how big companies are using Twitter as a powerful listening tool.   And although Chris Brogan has been telling us to grow bigger ears for a while, what are you actually doing about it?
Do you want to improve your Twitter listening skills? Here's a closer look at how to monitor your brand, yourself or your competitors using Twitter (and you don't need to be a big business!).
Why Is Twitter an Ideal Listening Tool?
Here's why Twitter is one of the best social media platforms for listening: