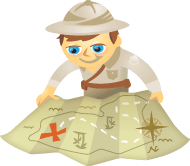 Do you host events or informal gatherings?
Social media enables event attendees to connect in powerful ways. Social media can help promote events and empower attendees to share.
This article will reveal 15 ways you can infuse social media into your events.
Creating Pre-Event Buzz
#1: Registration Buzz
You don't have to wait until the day of your event to create a buzz—it can start at the registration stage. Services such as Eventbrite let your attendees share the event with their networks as they register.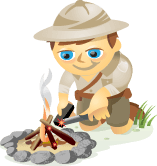 Do you manage a social media community? Are you looking for an easier way to manage what happens on Twitter?
Here are five tools to help make your Twitter workflow more efficient, along with some simple instructions on how to use them.
#1: Schedule your tweets more efficiently
Not everyone agrees that scheduling tweets is the best approach. Twitter is, after all, a platform based on real-time interaction. However, offering tweets of relevant industry news content for your community is a way to brand yourself as a resource or thought leader and give people an incentive to follow you. Scheduling tweets of this curated content frees you up to answer questions from your community and monitor search terms.