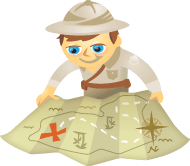 Whether you're planning a real-world event (like a conference, tweetup or political gathering) or a virtual event (like a webinar or teleclass), social media can be an inexpensive, cost-effective way to build buzz, fill seats, and turn a one-off gathering into a recurring event.
The trick is to know which social media tools to use and when to use them.  This article contains 12 useful social media tips designed to help your events shine.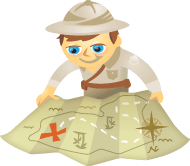 Twitter is a great platform and it truly rocks for person-to-person networking.  But what if you want to grow your network or find more people to connect with offline?  This is where Twitter events can be very useful.
Twitter events allow you to network at specific times with larger groups of people through the use of hashtags.
Twitter events can help you find people to build your own Twitter network. And as you participate in these events, you will increase your Twitter authority on the topics you discuss.  You can even create your own Twitter events to drive your networking and social media marketing.