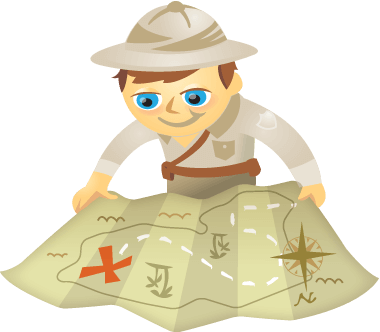 Are you using Twitter and wondering whether it's doing anything for your business?
Do you have a strategy? Or do you find yourself haphazardly tweeting at all hours of the day about everything from what you had for breakfast to news in your industry?
If so, you need a tweet plan.
What Is a Tweet Plan?
A tweet plan is a series of scheduled tweets used in conjunction with your real-time tweeting. The tweets in your tweet plan are carefully crafted to target your preferred audience. The result: Every day you consistently brand your Twitter presence and attract the attention of the people you want to reach, providing them useful information.
And because your tweets are evergreen, they can be scheduled in advance. This means you only spend a couple of hours writing and scheduling up to 4 weeks' worth of tweets at a time.  Here's how it works: