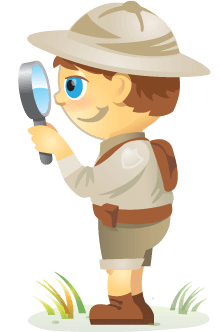 Welcome to our weekly edition of what's hot in social media news.
Finalists: Top 10 Social Media Blogs 2014
We received over 600 nominations for our fifth-annual Top 10 Social Media Blogs contest (the blogosphere's biggest contest for social media blogs).
The list of 22 finalists is pretty impressive! See for yourself below.
The judges: Our judges include Lee Odden (author of Optimize: How to Attract and Engage More Customers by Integrating SEO, Social Media and Content Marketing and CEO of TopRank Online Marketing), Denise Wakeman (founder of the Blog Squad™) and Neal Schaffer (author of three books, including Maximizing LinkedIn for Sales and Social Media Marketing). They are currently finishing up their reviews of these sites.

Here are the finalists (in alphabetical order):