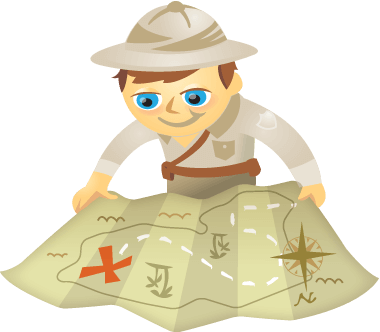 Do your customers trust you?
The key to building a successful business is the ability to create loyal relationships with your clients or customers.
In the 'How Content Can Help You Build a Loyal Following' episode of the Social Media Marketing podcast, Michael Stelzner interviewed Pat Flynn of Smart Passive Income.
They discuss how to build loyalty by providing valuable content and making a connection on a personal level through social media.
A great way to do this is to use Pinterest.
Here's a look at 4 simple ways you can use Pinterest to make connections and provide value.
#1: Tell Your Company's Story
Every company has a personality and a story to tell. When you reveal your unique story, you help establish credibility and foster a personal connection with your Pinterest followers.
A good place to start is to look into your company's history.
General Electric has done a great job of this on its "The Archives" Pinterest board. Here, GE pins images of past ad campaigns and products.