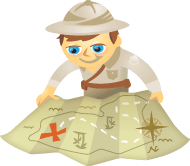 Do you want to build a following? Are you using free stuff to build your brand? Do you want to learn how?
From Lady Gaga to Oreo, brands have been using freebies to build a social media following for years. The details may change, but the approach is still the same—build a following by giving something away.
In this article, I'll cover five methods to grow your following using freebies.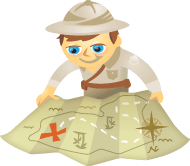 When most people think about the advantages of using social media for business, they immediately think of the marketing benefits.
However, many businesses are starting to use social media as a tool for listening and providing customer service.
When a crisis or emergency erupts, the power of social media can be an amazing tool for businesses.  A crisis can include anything from a simple website outage to negative publicity.  This article will reveal how to use social media during a crisis and provide many examples you can model.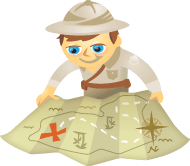 Early efforts in social media marketing have created a tremendous amount of buzz and interest, but surprisingly few case studies focus on monetization.
A recent study by Ketchum and Nielsen shows the number-one activity of social media users (online or offline) is reading blogs – even above TV!
So it's clear that social media is here to stay, and accountable programs must be created to deliver performance and ROI. Here are 3 steps to help you get started:
#1: Define Key Performance Indicators (KPIs) and Measure Against Them
In order to hold any marketing channel accountable, there first must be a framework of metrics that can be tracked, compared to a benchmark (industry or prior program performance) and analyzed over time.  Social channels are no different.  When looking to assign accountability to social programs, the first step is to define KPIs and measure against them.  The three key components to track are: