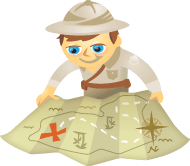 Do you want to grow your blog? Are you looking for new ways to attract and retain more readers? We asked the finalists of our Top 10 Social Media Blogs contest for their best tips on how to grow your list of blog subscribers.
Here are their best tips. I think you'll agree there are some excellent ideas here.
#1: Be Active in Other Communities First
Here's what Mitch Joel, author of Six Pixels of Separation and the blog at Twist Image, recommends: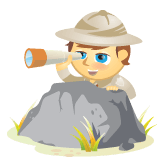 We received over 330 nominations for our second-annual Top 10 Social Media Blogs contest (the blogosphere's biggest contest for social media blogs).
The list of 23 finalists is pretty impressive! Take a look for yourself below.
The Judges: Our judges include David Armano (Edelman), Debbie Weil (author, The Corporate Blogging Book) and Rick Calvert (CEO, BlogWorld). They are currently finishing up their reviews of these sites.
Here are the finalists (in alphabetical order):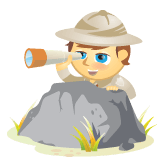 I know you frequent blogs to keep up with the ever-changing world of social media. I'm looking for your nomination for the Top 10 Social Media Blogs. The winners will be promoted in our 25,000 reader sister publication, the WhitePaperSource Newsletter, and announced here.
How to Nominate
Please make a single nomination by replying to this message and include why you like the blog (only your first one counts). Be sure to include a link to the blog. To make the cut, a blog must be nominated more than once.  Make your nomination by 12/31/2009.
The Judges: Our judges include Scott Monty (Ford), Ann Handley (MarketingProfs) and David Meerman Scott (author New Rules of Marketing and PR).