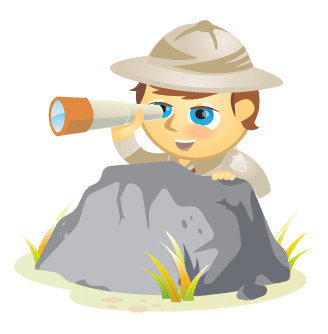 We received over 560 nominations for our sixth-annual Top 10 Social Media Blogs contest (the blogosphere's biggest contest for social media blogs).
The list of 20 finalists is pretty impressive! See for yourself below.
The Judges: Our judges include Douglas Karr (author of Corporate Blogging for Dummies and founder of the Marketing Technology blog), Nichole Kelly (author of How to Measure Social Media and CEO of Social Media Explorer) and Pat Flynn (founder of Smart Passive Income). They're currently finishing up their reviews of these sites.

Here are the finalists (in alphabetical order):