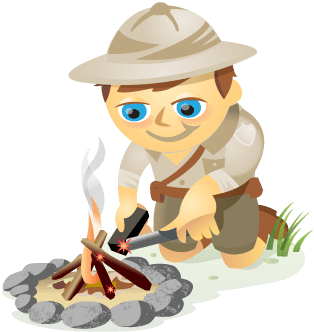 Are you wondering what apps can enhance your networking at conferences?
There's something about a "real-world" conference that can't be duplicated.
However, your experience can be enhanced with the right apps.
When attending a real-world conference, you benefit from the energy of a room full of like-minded people, the ability to grab lunch with a favorite presenter and the opportunities to network with other attendees.
In this article I'll reveal mobile apps that can help you maximize your time and results when attending your next real-world conference.