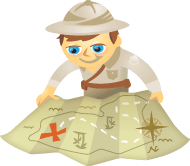 Ever wished you could directly sell your products and services from within Facebook? If so, this post is for you.
I decided to dig in and research the current landscape thoroughly, both to better understand the lay of the land and to save you the research hassle.
It was only a matter of time before Facebook and e-commerce would converge. Until a little over a year ago, only storefronts existed on Facebook, where merchants could display and promote their products and, with "Add to cart" buttons, imply e-commerce functionality.
But when users clicked on "Add to cart, they were whisked away from Facebook to the merchant's website where the actual shopping-cart experience occurred.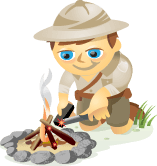 Are you looking to turn more Facebook lurkers into fans of your page? There's no better way to do this than with a custom Facebook landing tab.
As interest in Facebook marketing increases, marketers are looking for new ways to improve their technique.
If you're a regular reader of Social Media Examiner and also visit our Facebook Page then you've already heard about creating custom tabs using Facebook's Static FBML for engaging first-time Facebook visitors.
Here are eight different ways businesses are using landing tabs on Facebook.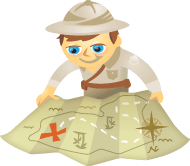 If you build a Facebook Page, will fans come? This is the great hope for many businesses. However, fans do not magically appear from the Facebook mist.
People must be lured to your fan page. And there are some good and bad ways to go about doing this. In this article, I'll share a big myth and 21 ways to drive more fans to your Facebook fan page. (Though Facebook recently changed the "Become A Fan" button to the new, omnipresent "Like" button – and a fan page is called a "Business Page" or "Facebook Page" – we can still call them fan pages and people who join are fans!)
The Big Myth
There's a great myth that once you create a Facebook fan page for your business, the first thing you should do to get fans is invite ALL your friends from your personal profile using the "Suggest to Friends" feature.