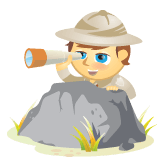 Are you looking for some good blogs to read? Look no further!
Our third-annual social media blog contest generated nearly 600 nominations (almost twice as many as last year's contest).
Our panel of social media experts carefully reviewed the nominees and finalists, analyzing the quality of their content, the frequency of posts and reader involvement (among other things).
With that in mind, here are ten blogs that need to be at the top of your reading list.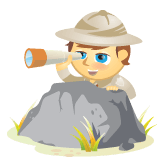 We received over 570 nominations for our third-annual Top 10 Social Media Blogs contest (the blogosphere's biggest contest for social media blogs).
The list of 20 finalists is pretty impressive! Take a look for yourself below.
The Judges: Our judges include Andy Sernovitz (author, Word of Mouth Marketing & CEO, SocialMedia.org), Rick Calvert (CEO, BlogWorld) and Michael Stelzner (CEO, Social Media Examiner & author, Launch). They are currently finishing up their reviews of these sites.




Here are the finalists (in alphabetical order):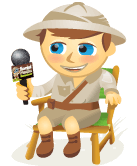 In this video I interview Marcus Sheridan, the founder of The Sales Lion and River Pools and Spas.
Marcus shares the content strategy he used to increase sales for his pool business.  He shows the connection between your blog content and your business growth.
You'll also discover why content is the soul of your business and is the best sales tool you own.
Be sure to check out the takeaways below after you watch the video.