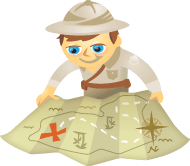 Have you thought of using social media contests and sweepstakes to build and engage your audience?
Previously I wrote How to Run a Successful Social Media Contest outlining some important foundational steps: be clear on your marketing objectives, know your audience, understand different promotion types and plan ahead!
If you're looking to gain even more traction with social promotions, here are eight additional tips to enhance your next social media campaign.
Ensure Your Promotion Doesn't Get You In Hot Water
It's difficult to run a successful campaign if your promotion is blocked, removed or challenged in a court of law. So before we get to the fun part of marketing, there are a few logistical tips to keep in mind.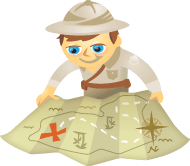 Are you leveraging the power of social media on your site?
Together, social media channels and your website should work seamlessly to promote your online brand.
However, if you're like most businesses, you're probably missing out on potential interactions, impressions and ultimately sales.
In this article, I'll dive into a quick how-to guide to ensure your business website and social media platforms are working together to maximize your online exposure.