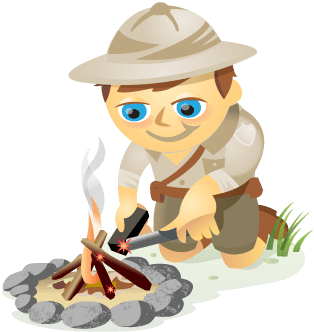 Posterous is a social media platform where it's very easy to post just about anything—photos, videos and words.  You can set up your account and publish content simply by sending an email. Yes it's that simple!
Posterous is known as the most "social" networking place of social media. It's also the ideal solution for sharing content that's too long for a tweet and too short for a blog post.
There are many different reasons and motivations to create a free Posterous account. Let's have a look at the 7 most common reasons for businesses to use Posterous.