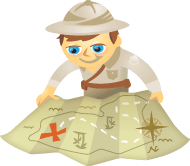 Are you looking for fresh ideas to enhance your Facebook efforts? Do you ever have days when you're not sure what to post on your Facebook page?
This can be a real problem if you've made Facebook updates an integral part of your communications strategy.
These are the times when having a ready-and-waiting list of Facebook ideas will come in handy. In this post I'll show you 26 practical ways to use good content for your Facebook pages, everything from A to Z.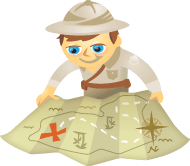 Are your blog posts just "okay"? Want to make them great? If so, keep reading.
A great blog post respects the needs of three distinct entities. It educates and informs your audience (your subscribers and visitors), optimizes for the search engines and sufficiently energizes you so that you do a good job creating it.
Every blog post should address the following five components to ensure it hits the mark for your audience, the search engines and you.