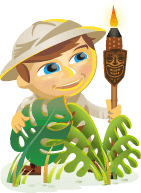 Do you use YouTube videos to market your business?
Are you wondering how you can get more viewers and engagement for your channel?
To learn about how YouTube can help you build your brand and authority, I interview Steve Spangler for this episode of the Social Media Marketing podcast.
More About This Show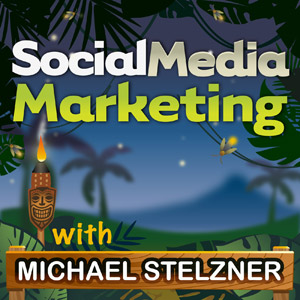 The Social Media Marketing podcast is a show from Social Media Examiner.
It's designed to help busy marketers and business owners discover what works with social media marketing.
The show format is on-demand talk radio (also known as podcasting).
In this episode, I interview Steve Spangler, author of Fire Bubbles and Exploding Toothpaste and Naked Eggs and Flying Potatoes. He also has three YouTube shows focused on science experiments. They include Sick Science, The Spangler Effect and Spangler Science TV.
Steve shares how he uses YouTube to build his brand and business and his experiences along the way. You'll learn how to measure feedback and metrics from your viewers to boost your video engagement and visibility.
Share your feedback, read the show notes and get the links mentioned in this episode below!
Listen Now
Listen now: Play in new window | Download | Embed
Subscribe: iTunes | Android | RSS
You can also subscribe via
iTunes
,
RSS
,
Stitcher
or
Blackberry
.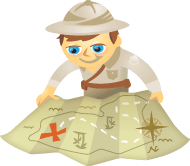 If you build a Facebook Page, will fans come? This is the great hope for many businesses. However, fans do not magically appear from the Facebook mist.
People must be lured to your fan page. And there are some good and bad ways to go about doing this. In this article, I'll share a big myth and 21 ways to drive more fans to your Facebook fan page. (Though Facebook recently changed the "Become A Fan" button to the new, omnipresent "Like" button – and a fan page is called a "Business Page" or "Facebook Page" – we can still call them fan pages and people who join are fans!)
The Big Myth
There's a great myth that once you create a Facebook fan page for your business, the first thing you should do to get fans is invite ALL your friends from your personal profile using the "Suggest to Friends" feature.