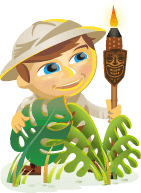 Are you thinking of starting a blog or restarting your blog?
Do you wonder if you have what it takes to attract a strong blog audience?
To learn about what it takes to become a successful blogger, I interview Stanford Smith for this episode of the Social Media Marketing podcast.
More About This Show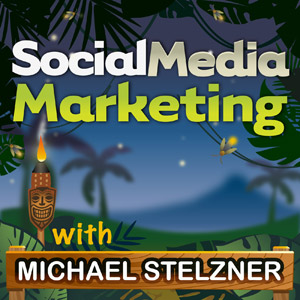 The Social Media Marketing podcast is a show from Social Media Examiner.
It's designed to help busy marketers and business owners discover what works with social media marketing.
The show format is on-demand talk radio (also known as podcasting).
In this episode, I interview Stanford Smith, co-author of Born to Blog. He is also the founder of the Pushing Social blog and host of the Pushing Social podcast.
Stan shares how he started out with blogging and how Pushing Social became a blog-based business.
You'll learn how to recognize your personal traits and how they can be built upon to grow a successful blog.
Share your feedback, read the show notes and get the links mentioned in this episode below!
Listen Now
Listen now: Play in new window | Download | Embed
Subscribe: iTunes | Android | RSS
You can also subscribe via
iTunes
,
RSS
,
Stitcher
or
Blackberry
.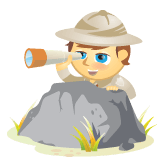 Are you looking for some good blogs to read? Look no further!
Our fifth-annual social media blog contest generated over 750 nominations.
Our panel of social media experts carefully reviewed the nominees and finalists, analyzing the quality of their content, the frequency of posts and reader involvement (among other things).
With that in mind, here are 10 blogs that need to be at the top of your reading list.
#1: Social Fresh
Social Fresh, the brainchild of Jason Keath, provides quality social media content from a community of bloggers.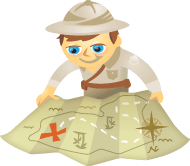 Do you want to grow your blog? Are you looking for new ways to attract and retain more readers? We asked the finalists of our Top 10 Social Media Blogs contest for their best tips on how to grow your list of blog subscribers.
Here are their best tips. I think you'll agree there are some excellent ideas here.
#1: Be Active in Other Communities First
Here's what Mitch Joel, author of Six Pixels of Separation and the blog at Twist Image, recommends: