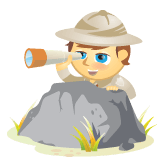 Callan Green, senior social media specialist at Sony Electronics, never thought she would want a pair of leather pants.
"But I saw enough pins on Pinterest that I thought, 'Oh my gosh, I have to own them,' and I went out and bought some."
It was the fall of 2011 and she was discovering firsthand the power of Pinterest to drive sales.
The image-based, pinboard-sharing social media site launched in March 2010 is now the third-largest social network, behind Facebook and Twitter.
In March 2012, it tallied 2.3 billion page impressions to over 4 million unique visitors a day.
"We were all using [Pinterest] personally," said Green of the social media team at Sony Electronics, "and realized the power of the platform to drive people's interest in purchasing."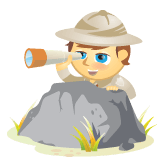 Sony Electronics makes tens of thousands of products. But the launch of its Tablet S – going head to head with Apple's iPad – called for something special.
Adding to the pressure, Sony's social media team had a relatively small budget for the project.
With a creative mix of social media and in-person events, Sony brought out thousands of people to locations to "Catch the Tablet" and tell their friends about it.
Most notably, the campaign created buzz that inspired 1,000 clicks from Facebook to the Tablet S pre-order page, making it the most successful social media effort yet for the company.