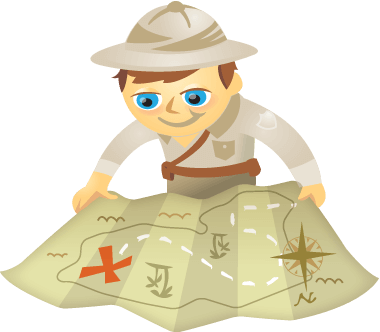 Are you sick and tired of Twitter spam?
Direct messages on Twitter are a great way to take that next step in social networking. But too many direct messages can waste your time.
Are all of your direct messages from people you really want to network with?  Do you find yourself spending too much time listening to unwanted noise and managing spam?
Here are five ways to control of your Twitter direct message inbox.