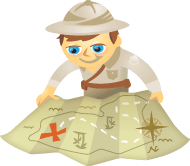 Have you ever dreamed of becoming one of the top blogs in your space?
Are you wondering how some bloggers find success and why others struggle to survive?
If so, keep reading as I reveal five tips and techniques that have helped large blogs (such as Social Media Examiner) grow into influential and widely read publications.
First, Rethink What it Means to Blog
When I started Social Media Examiner back in October 2009, I made the decision not to call our site a blog.
Instead, I opted for the phrase online magazine.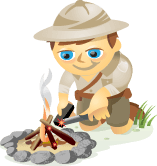 Wondering how to make it easy for people to share your great content? Keep reading…
You've done the hard part, which is creating compelling content that will keep your readers coming back to your blog again and again. Now that you have these amazing posts, the next obstacle is to get people to share your content.
I found this great WordPress plugin called Digg Digg, an all-in-one social sharing tool. It's easy to configure and offers lots of choices.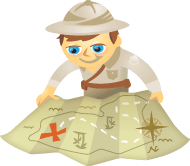 You've created a blog for your business. Now what? You're probably asking yourself, "How do people find out about my new blog?"
The simple answer is: You have to promote your blog and let people know it exists.
Optimizing your blog for search engines is critical, but just like any website, product, book or service you create, you have to promote the launch of a new blog.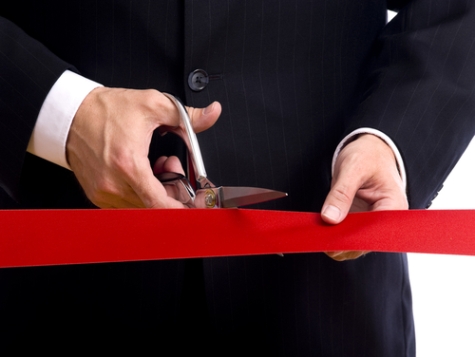 There are a lot of ways to promote a new blog and I'm sharing 14 tactics to help you get the word out about your new baby. Heck, you could use these tactics for an established blog as well if you want a boost in traffic and subscribers.
But before you tell the world your blog exists, make sure you have completed these essential tasks first: