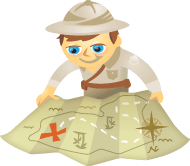 When was the last time you updated your social media profiles?
Are they starting to feel drab or dated?
Your social profiles may be in dire need of a refresh!
And are you sharing the types of updates tailored to the latest platform designs and suited for today's social media marketing?
With recent changes to major platforms, you may be missing out on using some of the cool new options.
To freshen up your social media profiles and take advantage of the latest updates, implement any of the following five ideas.
#1: Optimize Your Google+ Profile for the Platform's New Design
Google+ social profiles were recently redesigned. This represents a great opportunity to freshen up your Google+ profile and review your Google+ content strategy!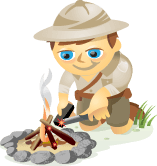 Have you been wondering what's so great about HootSuite's new freemium model? Are you wondering if it's worth the investment? Are you upset about having to pay for something that used to be free?
HootSuite just announced that they've passed their millionth user at the end of November, so it's time to take a deep dive to see what HootSuite is doing and how it's going to impact the social media space. Here's a review of the latest and greatest with HootSuite's new freemium service model.
Last fall, HootSuite announced that they were changing their business model to offer new "premium" services for business customers. All HootSuite users received a message asking them to choose a plan when they attempted to log in for the first time after the change.