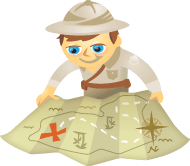 Integrating Facebook into your website is an easy and free way to include a social dimension with the rest of your website business activity.
Facebook provides a selection of free plugins.
By the time you're finished reading this article, you'll understand your options for turning your website into a social hub and how to get started.
Why Facebook on Your Website?
Facebook has a grand vision: to connect the entire Internet, and every website on it, with a layer of social integration. The social network behemoth has been developing tools to assist in the spread of this vision since the introduction of the Open Graph in 2009.
Now, with over 10 social plugins available to the public (and free of charge!), website owners need to decide how best to utilize the available tools for their businesses. The first question you're probably asking is: Do they even work?
Let's look at some of the stats from SearchEngineLand: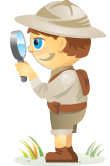 Welcome to our weekly edition of what's hot in social media news. To help you stay up to date with social media, here are some of the news items that caught our attention.
What's New This Week?
Facebook Announces Real-Time Analytics for Social Plugins: This gives Facebook page admins "access to real-time analytics to optimize Like buttons across both your site and on Facebook."  It's another little upgrade to help you get more out of your Facebook marketing.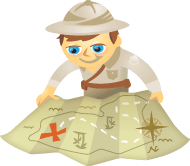 If you build a Facebook Page, will fans come? This is the great hope for many businesses. However, fans do not magically appear from the Facebook mist.
People must be lured to your fan page. And there are some good and bad ways to go about doing this. In this article, I'll share a big myth and 21 ways to drive more fans to your Facebook fan page. (Though Facebook recently changed the "Become A Fan" button to the new, omnipresent "Like" button – and a fan page is called a "Business Page" or "Facebook Page" – we can still call them fan pages and people who join are fans!)
The Big Myth
There's a great myth that once you create a Facebook fan page for your business, the first thing you should do to get fans is invite ALL your friends from your personal profile using the "Suggest to Friends" feature.