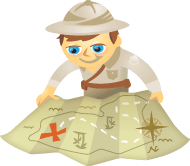 You've created a blog for your business. Now what? You're probably asking yourself, "How do people find out about my new blog?"
The simple answer is: You have to promote your blog and let people know it exists.
Optimizing your blog for search engines is critical, but just like any website, product, book or service you create, you have to promote the launch of a new blog.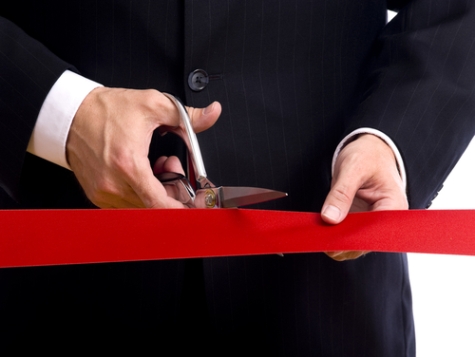 There are a lot of ways to promote a new blog and I'm sharing 14 tactics to help you get the word out about your new baby. Heck, you could use these tactics for an established blog as well if you want a boost in traffic and subscribers.
But before you tell the world your blog exists, make sure you have completed these essential tasks first: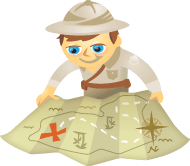 While there are many success stories of people using social media for personal and business reasons, there are also plenty of people who may feel their efforts are not paying off.
Whether you use social media to market your business, increase sales, promote your blog, or raise awareness for a non-profit organization, here are six reasons social media might not be working for you—along with ways to overcome these problems.