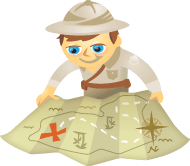 Do you want more followers for your company's social sites?
Have you tried building your social following through your email list?
Customers and email subscribers are already engaged with your brand, so why not encourage these loyal fans to follow you on your social media sites, too?
In this article I'll share three things you can do to turn email subscribers into social fans.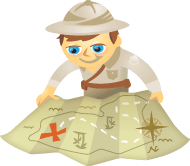 When did you last revisit your social profile on Twitter or Facebook?
Do you want to maximize the impact of your social networking efforts?
Basic housekeeping tasks are necessary for maintaining complete and engaging profiles.
In this article, you'll find 26 tips, an A-Z guide, with recommendations to help you get the most of your social network profiles.