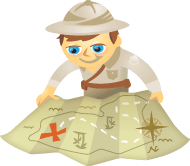 Are you providing online opportunities for your fans and customers to come together?
Would you like to make better connections with prospects?
Social media is a powerful tool for organizing and directing community activity.
And the cool part is it's much easier to pull off than you might think.
In this article you'll find four different kinds of events you can create on social media to connect you with prospects and help you build your brand.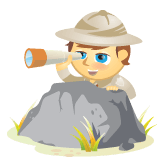 When Michael Stelzner started Social Media Examiner in October 2009, he never dreamed it would become so successful so quickly.
As of March 2011, Social Media Examiner has 59,000 email subscribers, 33,000 Facebook fans, over 60 writers and half a million page views per month.
In addition, the site has generated almost $2 million in sales; ranks among the top 12 websites on two Technorati lists – business and small business; and ranks among the top 1,500 websites in the entire United States, according to Alexa.
"We didn't do anything unique," Stelzner said. "We simply employed great content with smart social media marketing and our community did the rest. And any business can achieve great results."