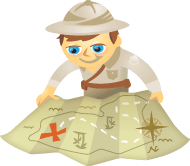 Does your business have a plan for bringing on social media marketers?
Are you wondering how to work with experts outside the company while maintaining a consistent brand experience?
Before you jump in headfirst or turn over the social media reins , check out the following eight tips to make sure your employees or contractors correctly represent your company.
#1: Create a Social Style Guide
Agreeing on a style for outward-facing content helps solidify your company's identity and character, and is the starting point of good social media employee training, because it puts all agents on the same page. Perhaps the biggest hurdle in creating a style guide is to define your company's voice.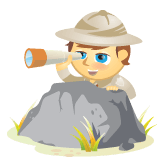 On the morning of June 10, Kristen Jacobs was monitoring the Twitterverse for mentions of her employer, Creative Memories, as she usually does. One tweet in particular stood out.
Upon closer inspection of the tweet and link, Jacobs discovered that Creative Memories was going head-to-head with one of America's biggest retailers, Target, in a "Minnesota Brand Madness" challenge put on by the Minneapolis St. Paul Business Journal.
This was news to Jacobs (the company's web content community manager), as well as the rest of the scrapbooking company. But Jacobs knew where to turn first.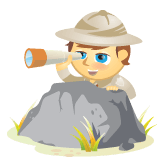 In 2004, a little yellow bracelet changed the cancer cause.
The ubiquitous LIVESTRONG gel wristband, which sold for $1, adorned the wrists of cancer survivors, supporters and celebrities while uniting people around the world in the fight against the disease. If you haven't worn one, you probably know someone who has.
Simple and inexpensive, the bands created a community that crossed political, geographic, ethnic and age lines. And they brought in an estimated $70 million for the charity.