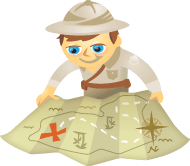 Are you a fan of live-streaming video for business?
Have you tried Blab?
Blab, the newest platform in streaming video, lets you build a personal and business presence while creating community.
In this article I'll explore Blab and share ways you can use it for business.

Listen now: Play in new window | Download | Embed
Subscribe: iTunes | Android | RSS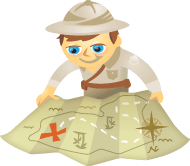 Do you want to use visual content in your social media marketing?
Do you need help getting started?
You don't have to be a professional designer or photographer to create interesting images and video.
In this article I'll share tools and tips for adding visual content to your marketing mix.


Listen now: Play in new window | Download | Embed
Subscribe: iTunes | Android | RSS