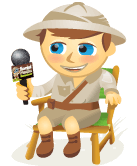 In this video I interview Jason Falls, co-author of No Bullshit Social Media: The All-Business No-Hype Guide and founder of Social Media Explorer.
Jason talks about the rules of social media and what to do to find the social media best practices you need for your business.  He also shares insights into how small businesses can manage everything on social media.
Be sure to check out the takeaways below after you watch the video.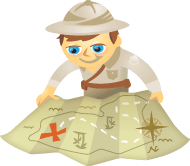 Does your business have a plan for bringing on social media marketers?
Are you wondering how to work with experts outside the company while maintaining a consistent brand experience?
Before you jump in headfirst or turn over the social media reins , check out the following eight tips to make sure your employees or contractors correctly represent your company.
#1: Create a Social Style Guide
Agreeing on a style for outward-facing content helps solidify your company's identity and character, and is the starting point of good social media employee training, because it puts all agents on the same page. Perhaps the biggest hurdle in creating a style guide is to define your company's voice.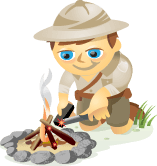 Google and Yahoo transformed how we find information. But now social media is creating real-time content that requires special search engines.
As online publishing platforms and social networks have exploded in popularity, there is a new need to aggregate and search the dynamic "real-time" web.
New platforms hold much promise for marketers who want to understand trends and customer problems in real time. In this article I review three of the top real-time search engines (in no particular order), and each has a unique profile that fits certain use cases particularly well.