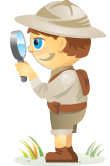 Have you pondered any of these questions? "Where are my peers targeting their social media efforts? What benefits are they achieving? Where will they focus their future activities?"
Look no further.
All of the answers (and more) are right here in this free third-annual social media report.


Watch the above video for a quick summary.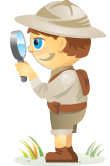 Are you struggling to keep up with what's happening in social media? We're happy to introduce a new weekly column where we review the hot social media news items of the week.
To help you keep up-to-date with social media news, here are some of the links that caught our attention this week.
Click through the links to get the full story and then be sure to come back and share your comments below.