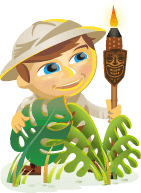 Want to understand the psychology behind why people interact via social networks?
During this fascinating interview I explore these very concepts.
To learn about the science and psychology of social media marketing, I interview Ric Dragon for this episode of the Social Media Marketing podcast.
More About This Show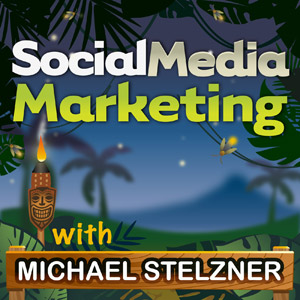 The Social Media Marketing podcast is a show from Social Media Examiner.
It's designed to help busy marketers and business owners discover what works with social media marketing.
The show format is on-demand talk radio (also known as podcasting).
In this episode, I interview Ric Dragon, author of Social Marketology and CEO of DragonSearch.
Ric shares tips on how businesses can build relationships on social media.
You'll learn how relationships develop and why the concepts of gamification and gifting are important.
Share your feedback, read the show notes and get the links mentioned in this episode below!
Listen Now
Listen now: Play in new window | Download | Embed
Subscribe: iTunes | Android | RSS
You can also subscribe via iTunes, RSS, Stitcher or Blackberry.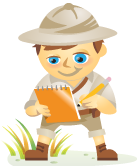 Have you heard of the expression social media myth? Would you recognize a myth if you heard one?
There are those who believe that social media is about joining the conversation, engaging with your customers and being authentic.
Then there are others who believe that if you can't measure it, you can't control it. For them, it's all about setting goals, experimenting, testing, analyzing and measuring.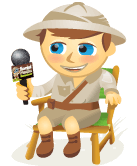 In this video I interview Bernardo Huberman, director of the Social Computing Research Group at HP Labs and author of The Laws of the Web: Patterns in the Ecology of Information.
Bernardo shares why HP is studying social media as portal to understanding their customers and consumers. You'll discover how HP is able to predict sales weeks before a product is released thanks to social media research.
Be sure to check out the takeaways below after you watch the video.