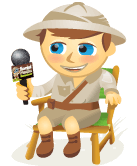 In this video I interview Jason Falls, co-author of No Bullshit Social Media: The All-Business No-Hype Guide and founder of Social Media Explorer.
Jason talks about the rules of social media and what to do to find the social media best practices you need for your business.  He also shares insights into how small businesses can manage everything on social media.
Be sure to check out the takeaways below after you watch the video.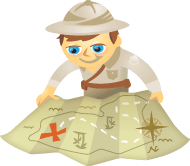 While there are many success stories of people using social media for personal and business reasons, there are also plenty of people who may feel their efforts are not paying off.
Whether you use social media to market your business, increase sales, promote your blog, or raise awareness for a non-profit organization, here are six reasons social media might not be working for you—along with ways to overcome these problems.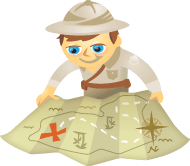 There are a lot of social media experts out there—including the ones who claim there's no such thing as a "social media expert"—and they're telling us how social media works, how it doesn't work, and how we all must behave in the social media arena.
Much of this advice is framed as "universal truths" that every business must follow. Unfortunately, a lot of it is based on the expert's personal experience.  And that may not be appropriate for you. Even the most well-intended advice is often off the mark when it comes to your business.