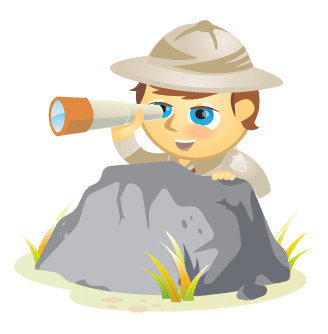 Have you kept up to date with the best social media marketing practices?
Are you looking for actionable tips you can apply to your business?
Here are our most popular articles from 2012.
7 New Facebook Changes Impacting Businesses
Did you follow all of the changes on Facebook in 2012?
Facebook made many changes that impact anyone with a Facebook Page.
Several of these changes emerged from Facebook's fMC 2012 Conference.
The overall message was that Facebook is looking at Pages as a "mission control" point (which is where the MC comes from in the conference title).
Read more for an overview of the changes and how brands can take advantage of some of the new features.